We Visited Holtzendorff Historical Sites in
Florida, Georgia and South Carolina in April 2000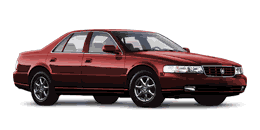 We traveled in luxury in a rented 2000 Cadillac DeVille.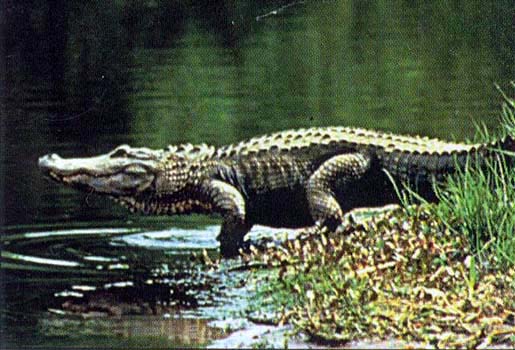 We flew into Orlando, Florida. Our fun was highlighted by riding an air boat to see alligators, swimming at Typhoon Lagoon and visiting Epcot Center. Click here to see the fun in Florida.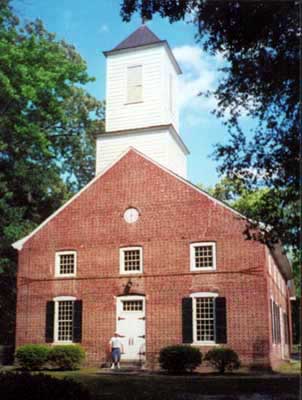 One of the big highlights of this trip was the opportunity to visit New Ebenezer, Georgia. New Ebenezer was where William von Holtzendorff (born 1714) had a plantation that was burned during the Revolution. Also John Holtzendorff (born 1752) was married in the Ebenezer church that is still standing. Click here to see the history and pictures of New Ebenezer.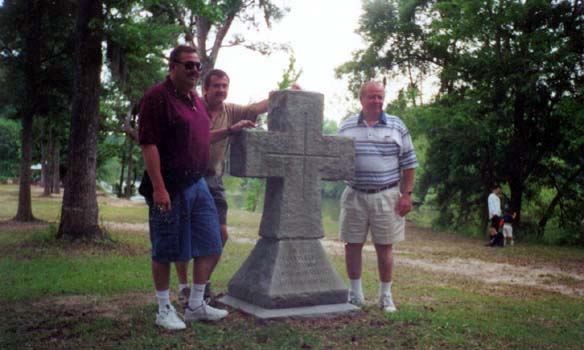 It was also a fun opportunity to visit Purysburg, South Carolina. Purysburg was where John Frederick von Holtzendorff (born 1711) had a plantation. Click here to see the history and pictures of Purysburg.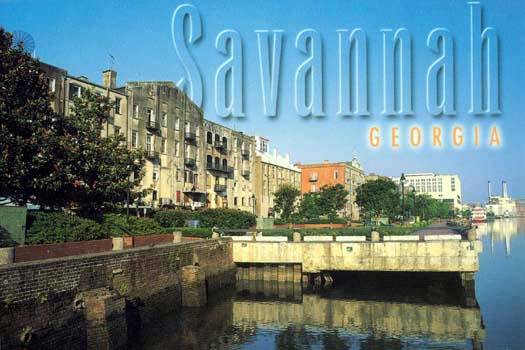 In Savannah, we saw where the Holtzendorffs landed in 1733. Then we had a great dinner together on River Street. Click here to see more pictures.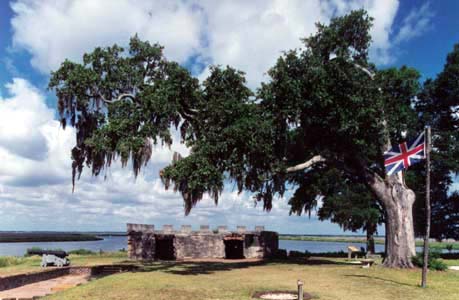 There is more history to be found on St. Simons Island, Georgia. Dr. Frederick Holzendorff had
a home at Fort Frederica. Click here to see the pictures.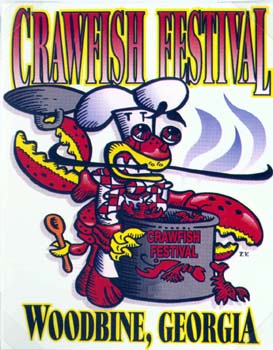 We had a blast at the Crawfish Festival. Click here to see our fun.
Return to Top


Web Hosting and Design by Deborah Holtzendorff ©Copyright 1996