DAY 8 Sunday, May 11, 2008 - JERASH ROMAN RUINS, AMMAN JORDAN
We crossed the Jordan River from Israel into Jordan where we spent the time exploring the fantastic Roman ruins of Jerash.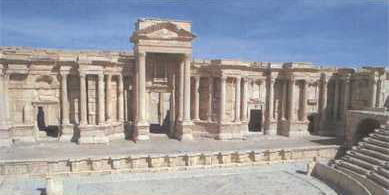 Dinner and lodging was at the luxurious five-star

Amman Marriott Hotel

, Shmeissani Issam Ajluni Street, Amman 11190 , Jordan, Phone: 962 6 5607 607. Located in the beautiful Shmeisani area, our rooms and suites feature crisp linens with down comforters and luxurious feather pillows, Internet access, mini-bar and safe.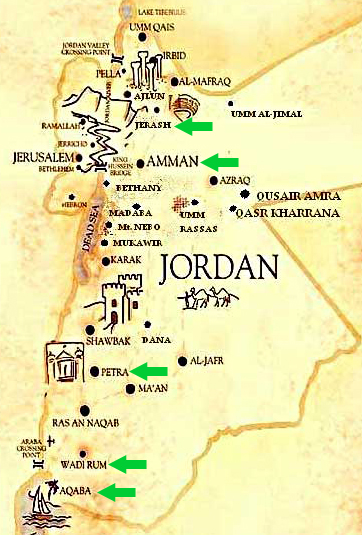 DAY 9 Monday, May 12, 2008 - PETRA We traveled to ancient Petra, one of the New Seven Wonders of the World. Petra is a Nabitean city made rich from the frankincense trade. This ancient city was carved into the sandstone rocks, and was made popular by the American traveler John Lloyd Stephens in the 1800s. More recently, Petra was seen in the movie 'Indiana Jones and the Last Crusade."
From a scriptural angle, Esau, twin brother of Jacob, settled in this area, and Herod The Great hailed from here.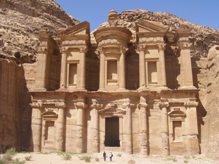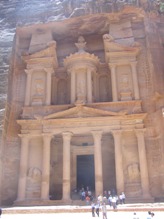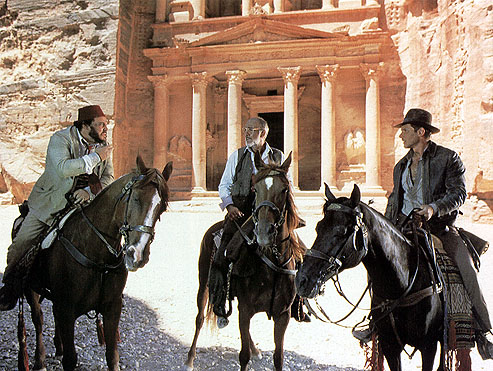 Dinner and overnight was at the five-star Petra Marriott Hotel, Taybeh Road, Wadi Moussa, Jordan, Phone 962 3 2156407 . Overlooking the dramatic Petra valley, the Petra Marriott Hotel combines the warmest Arabian hospitality with the splendor of an ancient city carved into rose-red cliffs. Our hotel is a haven for comfort and luxury. Our spacious rooms, most of which have spectacular views of the valley, feature mini-bar, safe, hair dryer, individual climate control and satellite TV.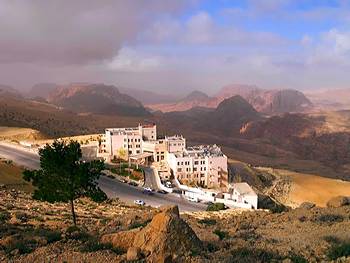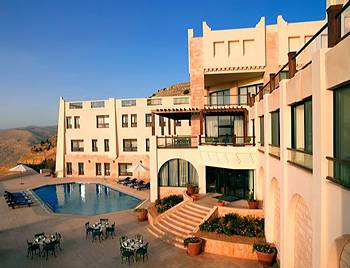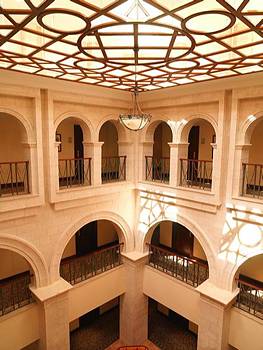 DAY 10 Tuesday, May 13, 2008 - RED SEA. We departed Petra and traveled south through the vast Wadi Rum made famous by Lawrence of Arabia.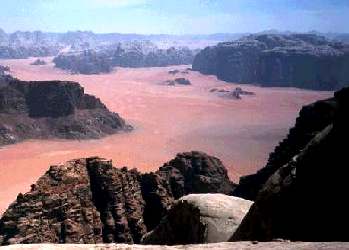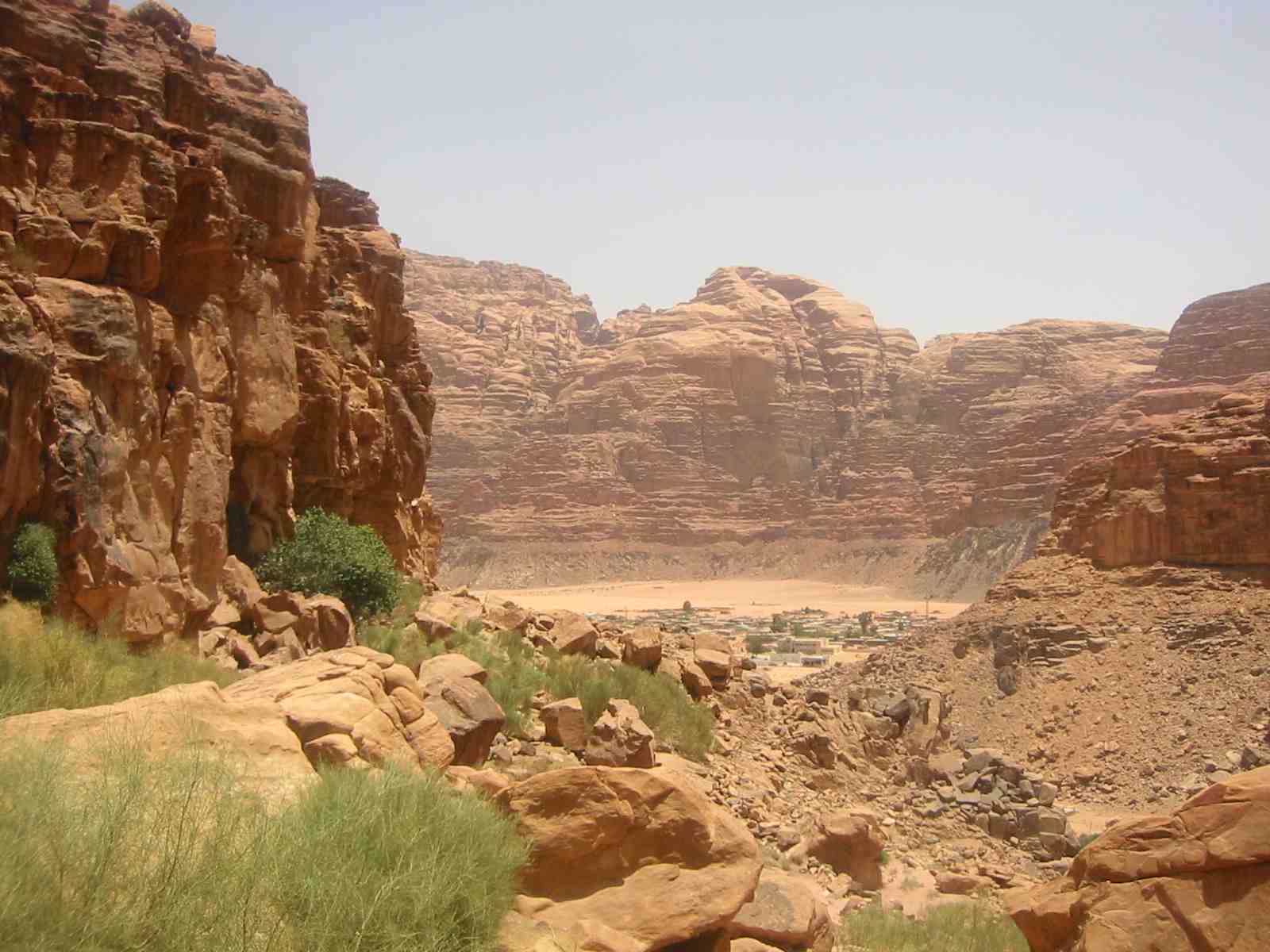 Wadi Rum is a series of valleys (Wadi means valley), each about a mile wide, that run north-south for scores of miles, it has been inhabited for at least three millennia.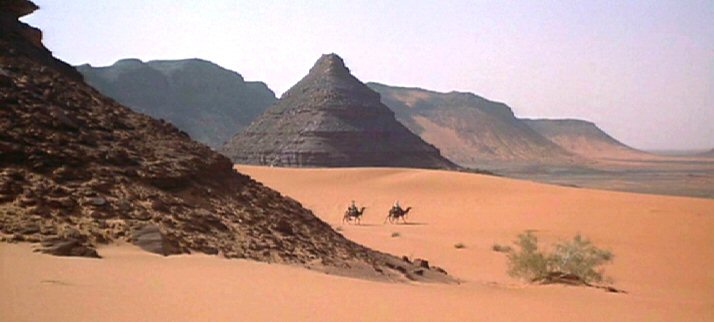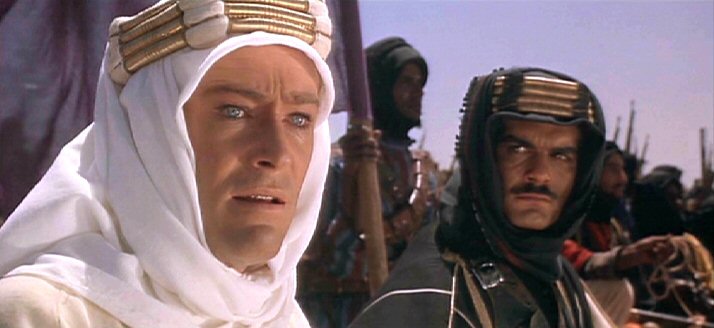 | | | |
| --- | --- | --- |
| | | |
| Seven Pillars of Wisdom | | This is a favorite rock climbing location. |

We took a break along the road at a Jordanian craft shop.
We arrived at the Red Sea port of Aqaba where we swam in the refreshing gulf water.The area is fantastic, with some of the best snorkeling and scuba diving in the world.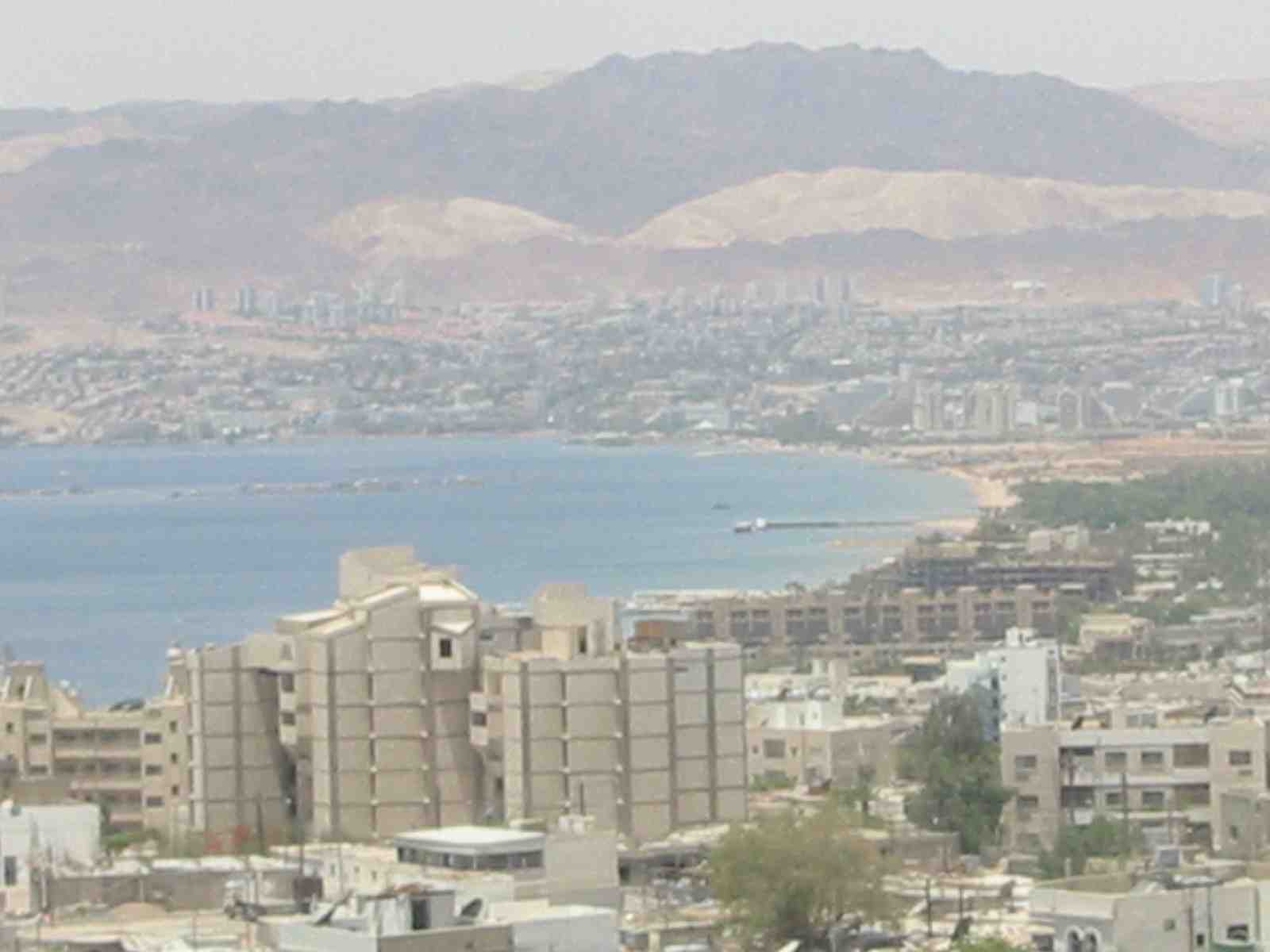 We stayed at the Mövenpick Resort & Residence. It is a high-quality resort hotel. This architectural delight features a mix of European and Arabesque designs, with a feeling of grandeur and luxury. The suites have TV, tea and coffee-making facilities, direct-dial phone/voicemail and Public Wireless LAN throughout the resort.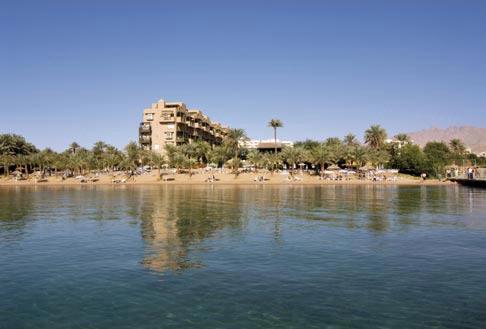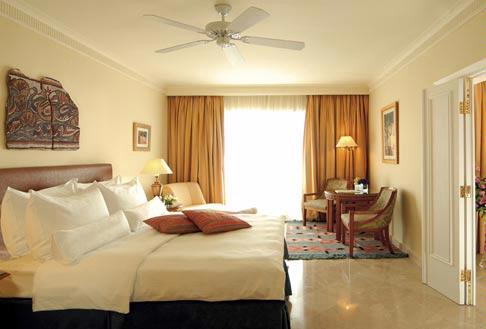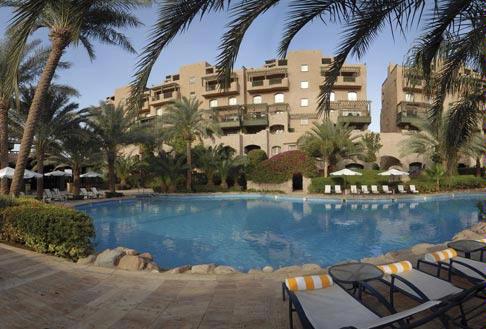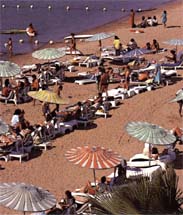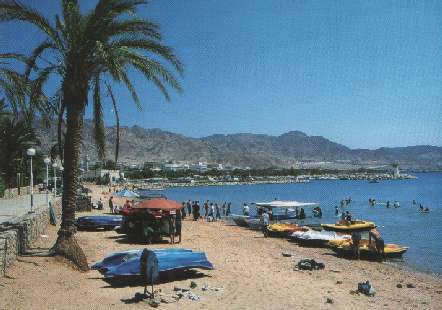 DAY 11 Wednesday, May 14, 2008 - After a delicious breakfast, we crossed back into Israel.
See our visit to Egypt See our visit to Israel Return to Holtzendorff Vacation Pictures Return to Top
Web Hosting and Design by Deborah Holtzendorff ©Copyright 2008 ArticHosting.com